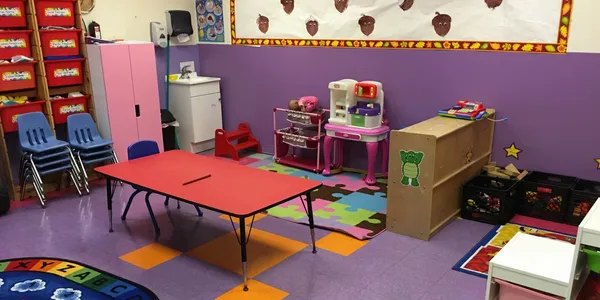 Experience the high-quality difference at Kidz University! Kidz University is a state-licensed facility. We have infant, toddler, Pre-K 3, and Pre-K 4 classes available. We provide homework assistance, enrichment activities, reading and math reinforcement, mentoring programs, computers, transportation, and arts and craft activities.
We provide FREE breakfast, lunch, and snacks every day!!!
Kidz University opens when your child's school is closed for school closings, holidays, and half days!
Parents have voted our center #1 in the Garfield and surrounding areas.
Kidz University has been providing child care services to families for over 10 years. We have infant, toddler, preschool, aftercare, and summer programs for children 6 weeks to 13 years of age.
Our facility provides free healthy meals which include breakfast, lunch, and snack. We also provide transportation to our facility from home and school. Parents have voted our center #1 in the Garfield and surrounding areas.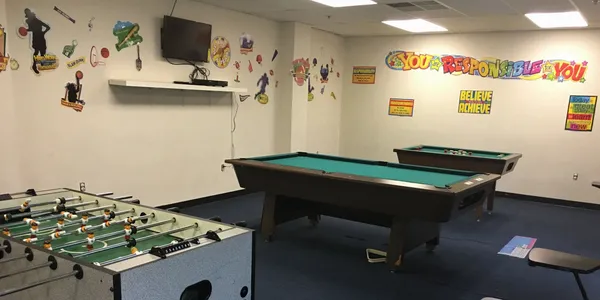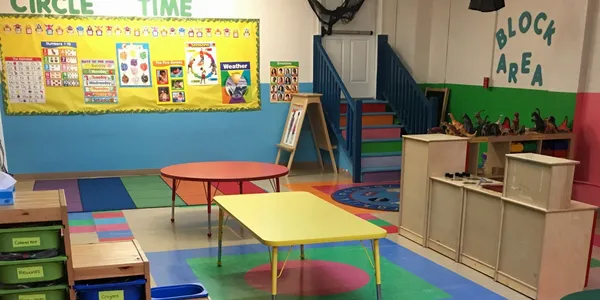 Our facility accepts North Jersey 4Cs, Office for Children, and all major grant-funded childcare programs. If qualified, these programs are designed to aid you in paying the cost of childcare expenses.
NJ4Cs can be reached at (973) 684-1904 for Passaic county residents.
Office for Children can be reached at (201) 336-7150 for Bergen county residents.
Please download the Kidz University Parent Handbook for your review.
Also, download the child enrollment application as well as the Universal Child Health Record form. Print the application and the universal child health record form. Complete the information on the enrollment form, have your child's pediatrician complete the health record information as well as attach the immunization records and bring with you during registration.
If you choose to download and fill out the enrollment application instead of filling out the online form please see our contact page and upload the application and health record there with a simple message.